ReNew Biomedical Repairs and Service
SAVE MONEY BY REPAIRING, MAINTAINING, & SERVICING YOUR MEDICAL EQUIPMENT
Need a PM (Preventive Maintenance), service, or equipment repair? Master Medical Equipment is proud to offer fast troubleshooting, repairs, and regular scheduled equipment maintenance through our official service partner,
ReNew Biomedical
. ReNew is a full-service medical repair depot with military-trained and factory-trained biomedical technicians. ReNew has all the relevant certifications and qualifications, including being
ISO 13485:2016 Certified
. This means their procedures have exceeded the International Organization for Standardization's guidelines for intentional improvement, quality management systems, and customer satisfaction by a company that handles and services medical equipment. ReNew is the only official service partner we trust for all service, maintenance, and repairs. We trust ReNew to get the job done right, every time.
Learn more here
or call them today! 866-257-3565
ReNew's Offerings Include:
Personal support for your staff, reducing your labor and training costs
Annual Preventive Maintenance (PM)
Teletech to get you immediately in touch with an experienced biomedical technician.
On-Site Service via our traveling depot that performs service across the country.
Access to our asset management portal, which can allow you to track multiple outposts, regulate hundreds of units, schedule maintenance, track work orders, and much more.
Free unit evaluation/estimate, and free return shipping after repairs.
Each unit is serviced by a certified biomedical technician. Each unit meets factory and FDA specifications.
Service includes documentation that satisfies regulatory reporting requirements
Access to their replacement part inventory
Asset management and inventory counts
EQUIPMENT WE SERVICE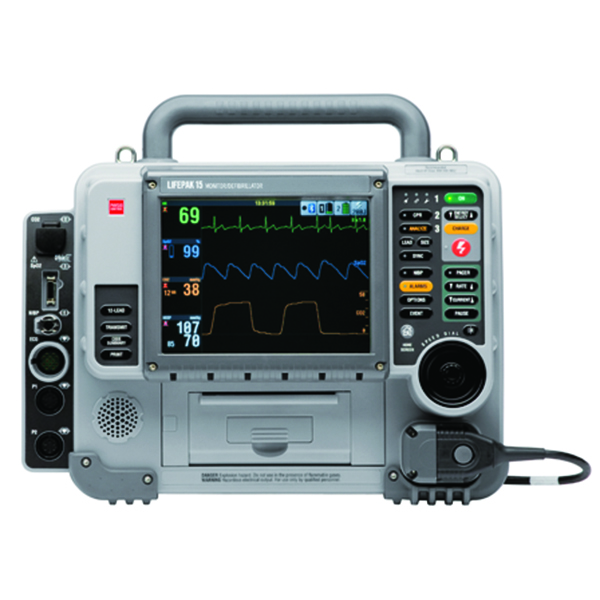 Defibrillators
AEDs
Ventilators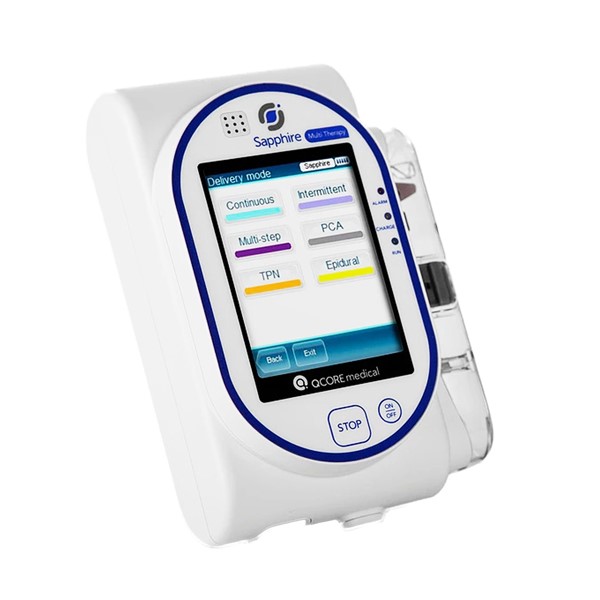 Infusion Pumps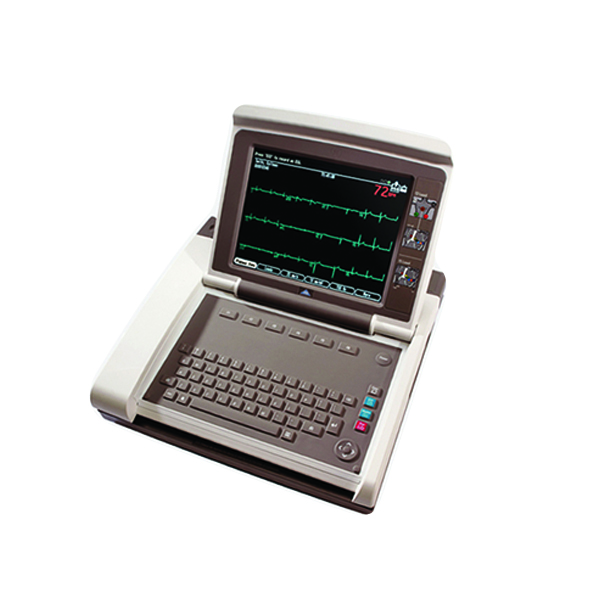 ECGs
Stretchers
Monitors
ESUs
A SERVICE CONTRACT COVERS:
Annual Preventative Maintenance (PM)
Full coverage on all parts and labor for repairs/maintenance
Full Biomed report with every service, repair or PM
Rental unit for each unit sent in for service, repair or PM
Telephone Support
Complimentary cleaning of each unit upon return
Free return shipping on all service, repairs or PMs
PREVENTATIVE MAINTENANCE (PM) COVERS:
Annual Preventative Maintenance (PM)
Full coverage on all parts and labor for repairs/maintenance
Full Biomed report with every service, repair or PM
Rental unit for each unit sent in for service, repair or PM
Telephone support
Complimentary cleaning of each unit upon return
Free return shipping on all service, repairs or PMs